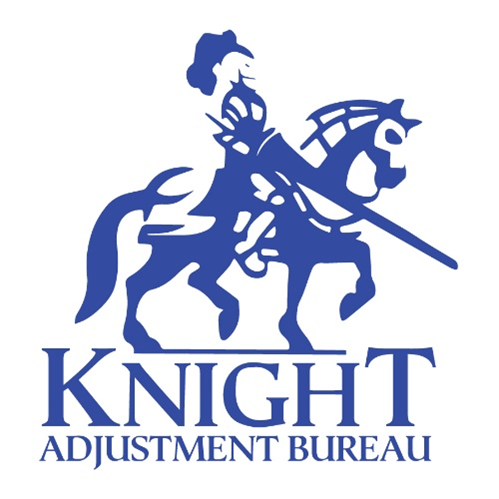 Welcome to Knight Adjustment Bureau
Be Firm, Be Fair and Expect to be Paid!


Knight Adjustment Bureau is recognized as a leader in the collection industry.

We are a full service collection agency with a wide range of services

to assist in minimizing the frustration of dealing with past due accounts.

We work on a contingency basis,

So if we donít collect, we donít get paid.
Disclaimer "This WEBSITE is not intended to act as a solicitation of clients in states where
such solicitation is prohibited by law. ©2012 Knight Adjustment Bureau"